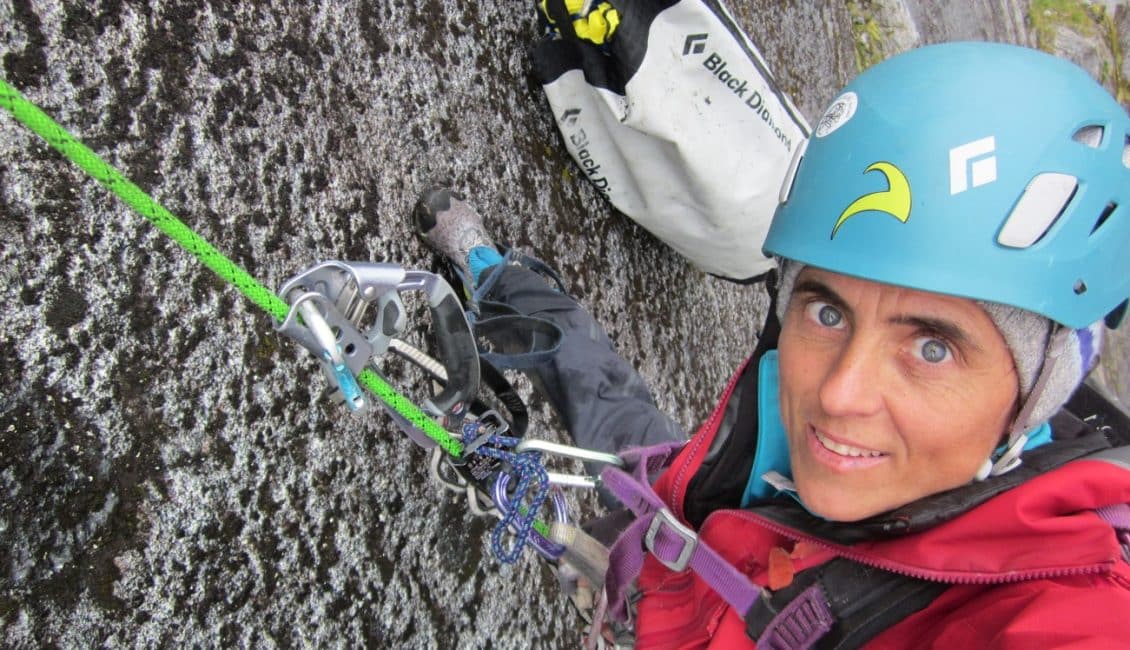 SINCRONIA MÁGICA.
CERRO CHILENO, PATAGONIA, CHILE
Con l'alpinista spagnola Sílvia Vidal
—
Prima salita, parete ovest. Magica A3+ / 6a+, 1.180 m. Silvia Vidal, dal 7 febbraio al 10 marzo 2020 ha trascorso 33 giorni in parete. Solitudine, fatica fisica e mentale, dubbi, incertezze e tanta magia. Febbraio e marzo 2020. Nel ritorno alla civiltà Silvia Vidal trova un mondo cambiato.
First ascent, west face. Magica A3+ / 6a+, 1,180 m. From 7 February to 10 March 2020, Silvia Vidal spent 33 days on the rockface. Solitude, physical and mental fatigue, doubts, uncertainties and a good dose of magic. February and March 2020. On returning to civilisation Silvia Vidal found a changed world.
Info e Biglietti